Frequently asked questions
Below you will find the most frequently asked questions and answers about kombucha.
If you don't find what you are looking for, contact us and we will be happy to help you.
Contact customer service
Purchase, shipping and delivery
About Komvida Subscription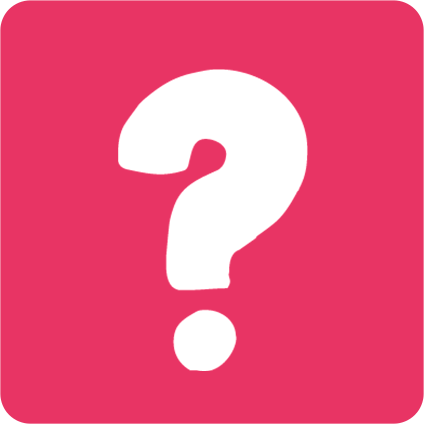 What is Komvida Subscription?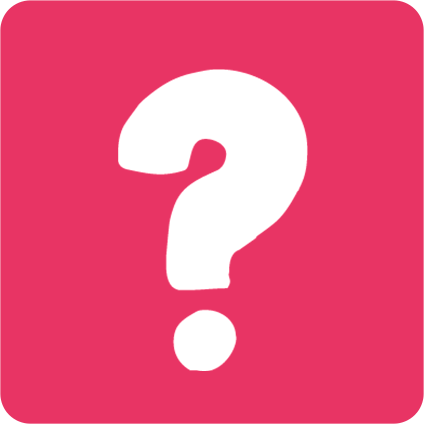 Can I choose the flavors of my pack?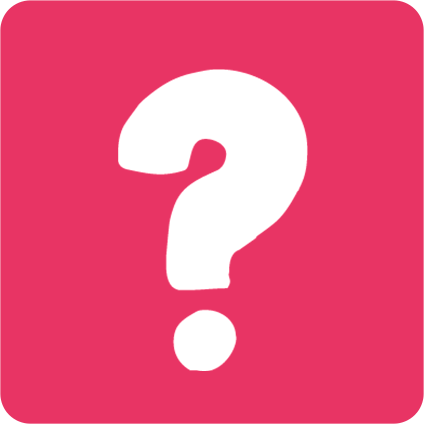 Can I cancel my subscription?
More questions