SHIPMENTS FROM MONDAY TO SATURDAY
DELIVERIES IN 24 H-72 H
FREE FROM 43 € (SPAIN AND PORTUGAL)
Our History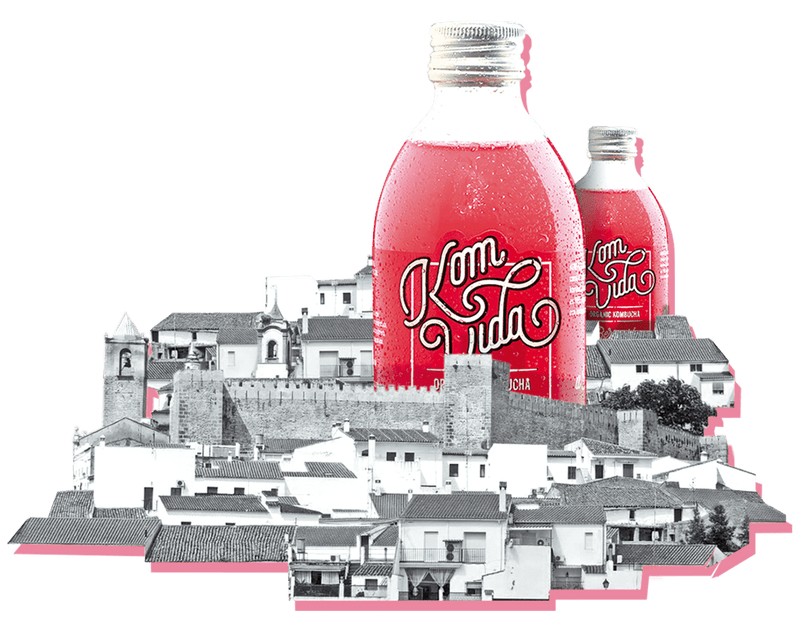 It wasn't in a garage, it was in an attic.
Most cool brands started with two men in a garage in California programming in front of a computer. Komvida Organic Kombucha started with two women in a loft in Fregenal de la Sierra, Extremadura.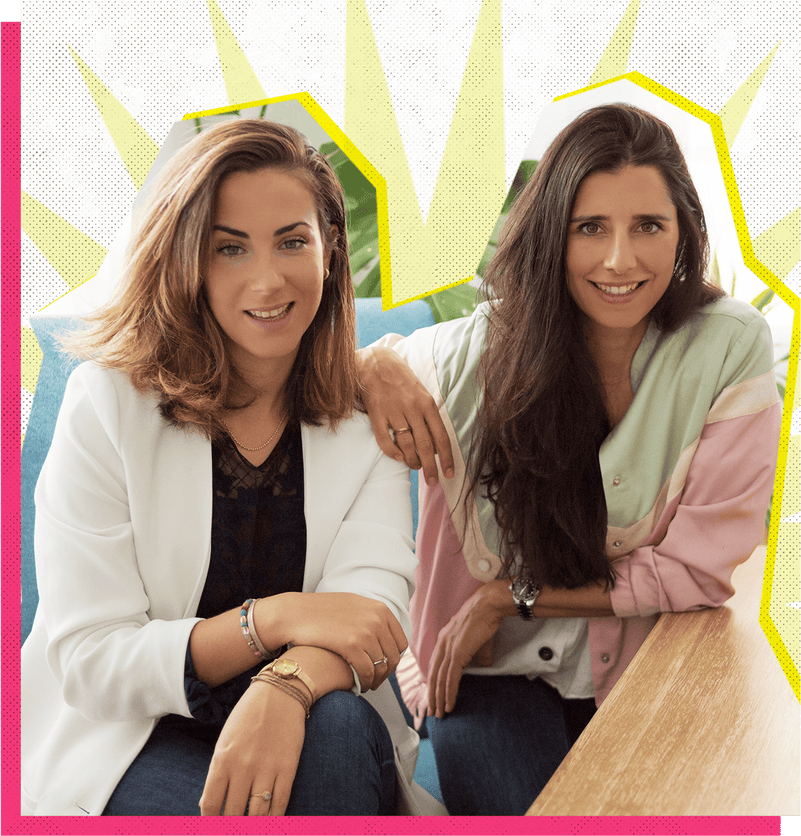 Hi, we are Nuria and Bea!
Two young entrepreneurs from Extremadura with a great desire to change the world, even just a little.
Shall we tell you a secret?
It has always been clear to us that we would create something together. Something that could put our work at the service of others to make this world a better place. That something turned out to be Komvida, and with it, we set ourselves an objective that we will never stop pursuing: to contribute to people's wellbeing.
Of course, the idea of setting up a kombucha factory didn't come out of the blue, although it was by chance. It was me, Bea, travelling around the world, who tasted kombucha in California for the first time. Can you imagine my reaction? Probably... I got a face similar to the one you get when you take a sip of our kombucha for the first time.
"How have I never tasted this wonder before," I thought to myself.
At that moment I called Nuria to tell her that we had found what we were looking for.
"We're taking kombucha to Spain!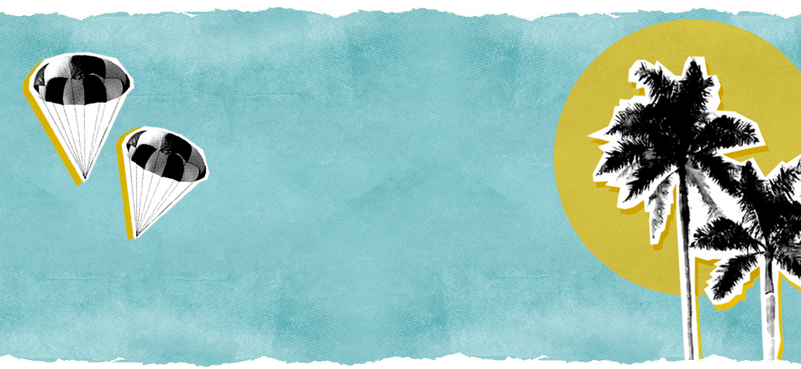 You to Fregenal, me to California
It was not easy. But cool things don't come out the first time. So after many and many litres of failed kombucha... we got the first version of Komvida. But it wasn't enough, it wasn't perfect. So we travelled again to California, the "mecca" of kombucha, to surround ourselves with the best kombucha makers in the world. We came back to our hometown with a lot of new ideas. And then, yes, we created Komvida. The best kombucha in the world (and not just because we say so).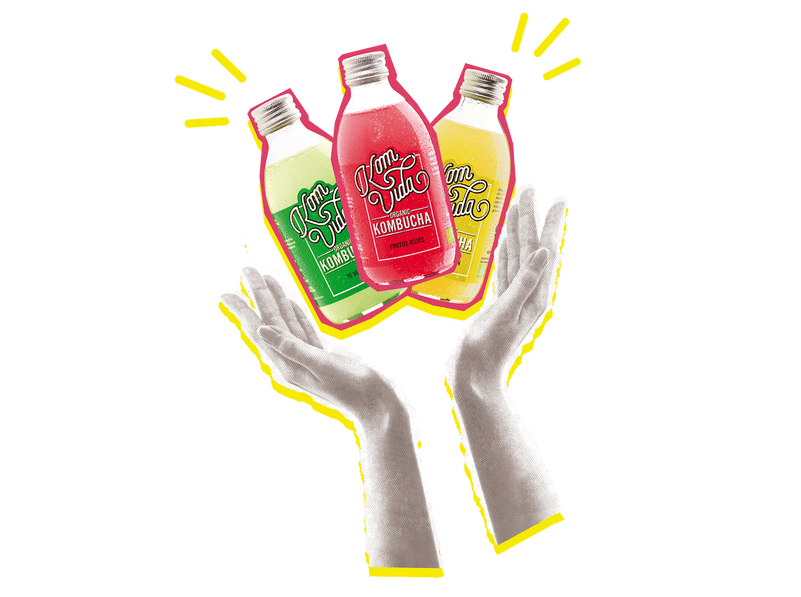 The magic of Komvida happens...
In our factory in Fregenal de la Sierra. There can be no better place to bring your dreams to life than the place where you were born. We love our town, its people and its culture. We will always be indebted for everything it has given us, that is why Komvida is the kombucha of Fregenal de la Sierra. The south of Extremadura is the land of the Iberian pig and from now on, of kombucha.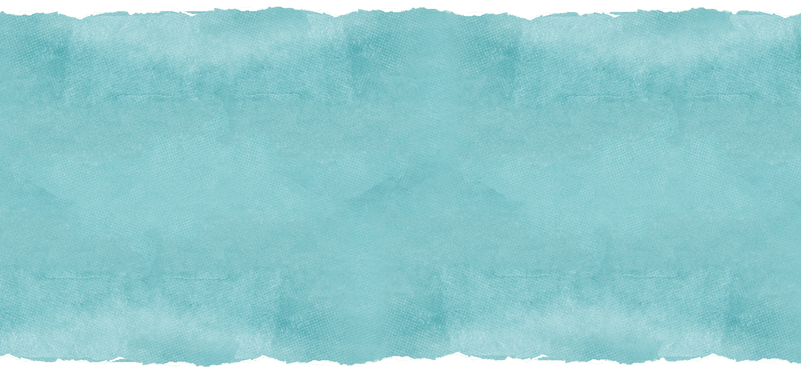 Thank you...
We started this project alone, but it is you who help us to continue growing when you choose Komvida to toast and celebrate the moments of your life .
Thank you for making this possible,
Nuria and Bea